My weekend in pictures
Once again I feel like my weekend started on a Thursday. My dearest Hannah took the plunge and quit her job (which basically involved sitting next to me..) and I am SO proud of her. She's going to start her own business and I'm super excited about her future and I'm sure I'll tell you guys more soon.. ;) We popped over to Smith's after work on Thursday and ordered some snacks and a bottle of prosecco.
My beautiful Hannah! She's been such a good colleague and friend over the last year and a half. Very sad to see her go.
The last picture I am going to post from this night as it got very messy.
The next morning I woke up feeling better than I deserved. I had a toasty croissant from Pret and fresh orange juice
And I very much liked my hair that day but had no plans in the evening to show it off, haha
The weather was acting moody and I managed to capture this whilst ordering indian for dinner
The night Saturday to Sunday I slept like crap. I was upset and disappointed over something and cried myself to sleep. During the night I had THE weirdest dreams and woke up in sweats several times. Hate when that happens! When Saturday came around I was fully excited for a new day and Londonswedes crayfish party I already wrote about.
On Sunday I woke up bright and early and made an easy breakfast. Me and Alana enjoyed the little sun we got!
I was meant to meet Nadia during the day but felt really ill so decided to do some DIY (blog post coming tomorrow!) and blog instead.
We also watched The Fundamentals of Caring starring Craig Roberts, Selena Gomez and Paul Rudd. Very easily watched, quirky and funny!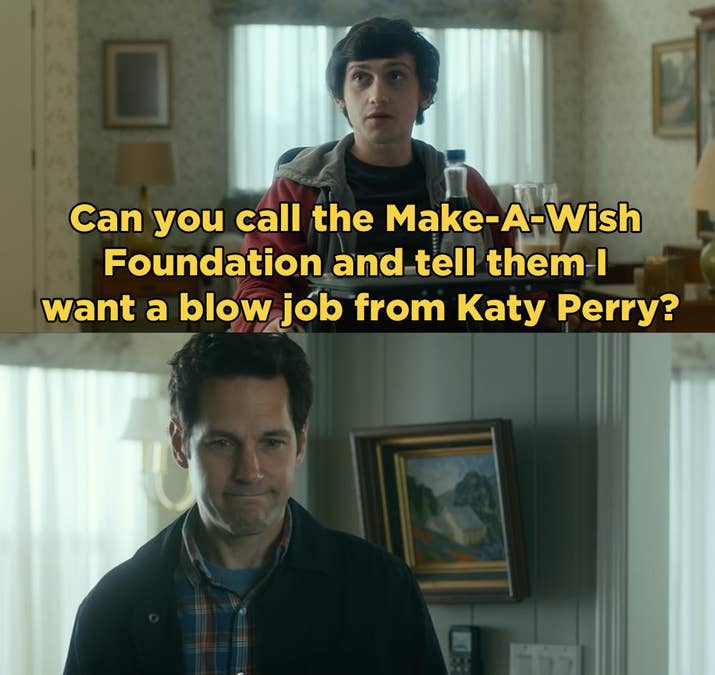 And that was my weekend! Hope you had an amazing weekend and an even better week <3