10 last-minute Valentine's Day gifts!
I'm one of those who say I don't really care about valentines, that it's all a commercial hoo-haa for shops to produce heart-shaped products and make men and women buy buy buy. But I'm also a hopeless romantic that would love a flower or a nutella jar as a gift. Below I've listed 10 last minute gifts for both him&her if anyone out there needs a lil help!
Heart shaped waffle maker, £29 Do I really need to explain this one?
NEOM organics intensive skin treatment candle, £36 I have never ever heard of this kind of treatment before but boy do I like this! You basically burn the candle for about 30 min to create a lovely pool of oil, you then blow it out and let cool for 2 minute before drizzling it over your body and massage it in! WHAT!? I need to try this.
Elemis de-stress massage oil, £22.95 After having not one but TWO full body massages in Dubai my mind is kind of focused on self-care at the moment. I'm also considering taking a massage course but wouldn't it be way better if I had my other half take one..?
Oysters at Aquavit I didn't say it had to be materialistic gifts did I? ;) Aquavit is a beautiful Scandinavian restaurant in St James and the oysters (which we all know are meant to be an aphrodisiac) are absolutely delicious!
The 5 Love Languages by Gary Chapman, £10 You've been living under a rock if you haven't heard about this book. I haven't yet read it as I've got a long list of books I'm working through but this one is definitely on the list. As human beings we all receive and give love differently and this book basically teaches you how to adapt to your partner's love languages.
Choose Love tshirt, £19.00 Asos have partnered up with Help Refugees to create this wonderful tshirt in organic cotton. 100% of the profits goes to Help Refugees to raise funds and awareness for people caught up in the refugee crisis, how amazing is that?!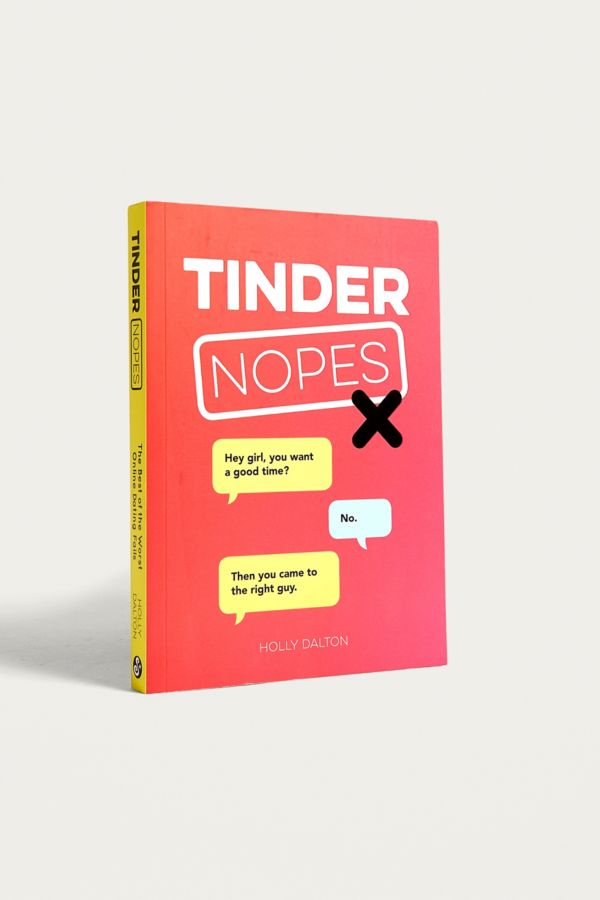 Tinder nopes by Holly Dalton Got a friend who's single and ready to mingle but doesn't know how? This book will teach you what not to do.
Valentines cooking class, £ varies..
This is right up my ally as well! A cooking class is something you could do with a friend or partner and the best part is eating what you've created after the class. One of my fave classes on the l'Atelier Des Chefs website is making fresh pasta. I've never made it myself and could do with some guidance!
Styling session at Chop Chop, £20
Again, another gift which literally suits everyone! Download the app and book yourself and your partner/friend in for a speedy trim or styling.
Spa day at Away Spa (W hotel), special offer: was £220, now available for £138 I found this offer when I was looking for things to do with G. It includes a 30 min massage or facial and a 15 min add on of scalp revive, dancing feet, eye m' up or magic hands a drink and full use of spa facilities!