The infinite mix and casual dinner at Busaba
On Thursday after work me and G went to 180 The Strand where the Vinyl factory are collaborating with Hayward gallery for a major 10 room video exhibition. Each room had a different theme and they were all pretty powerful!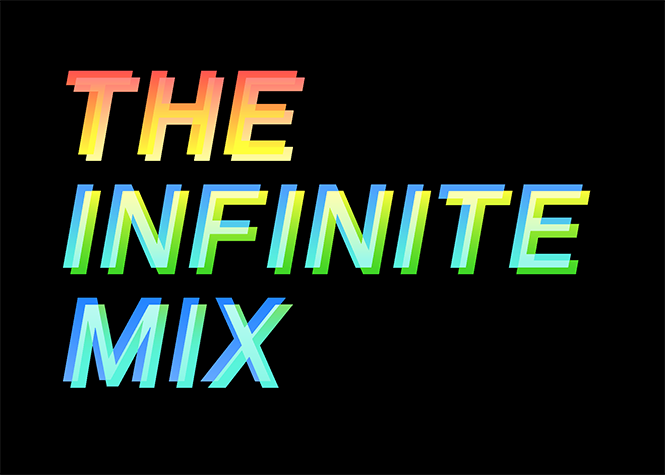 After the exhibition we popped by selfridges for a bit.. I wandered around whilst G did errands
Prettyyyy
Christmas decor <3After selfridges we crossed the road and had dinner at Busaba Eathai!
We ordered pad thai as usual with squid on the side
Who knows what they put in it but it is absolutely delicious!